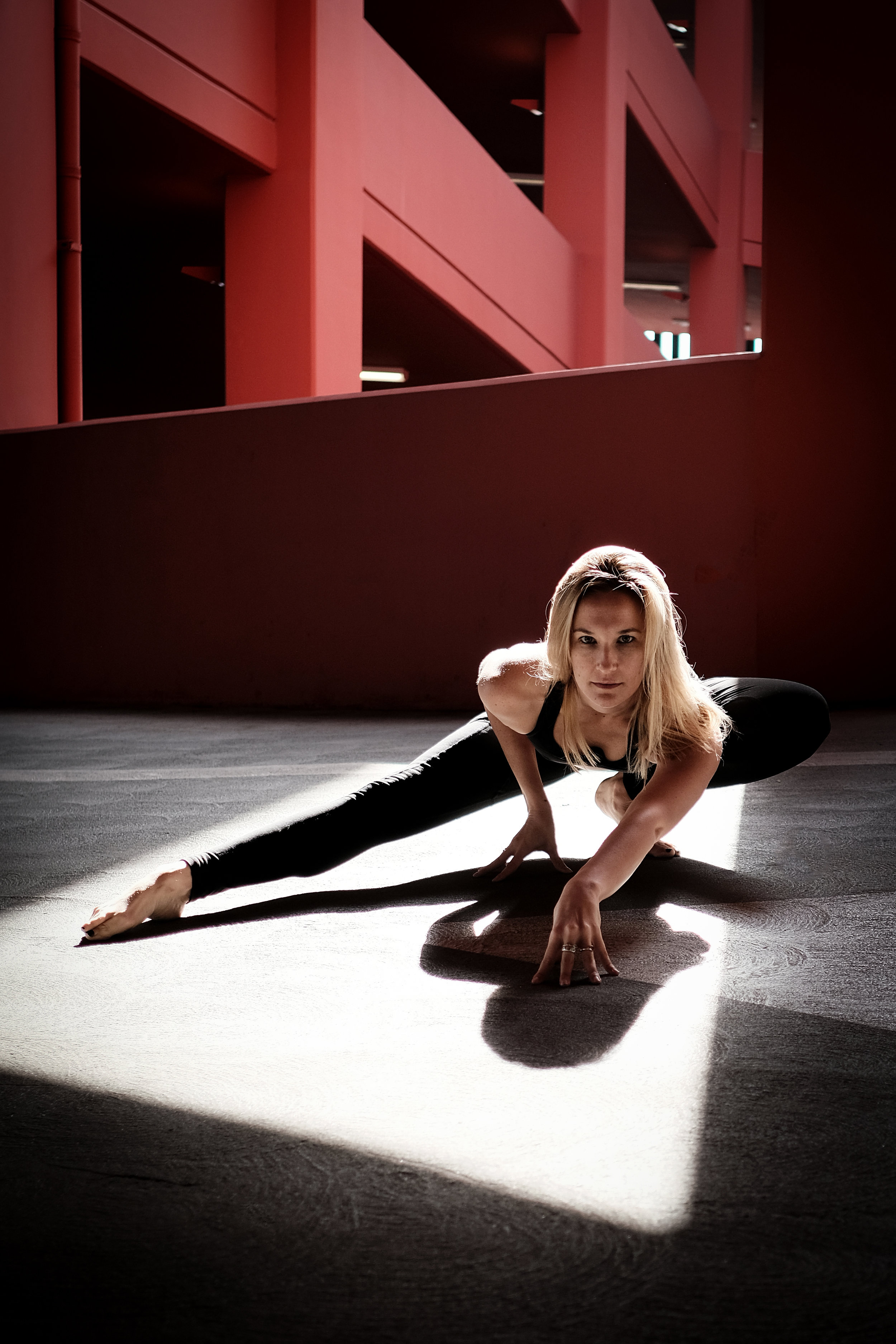 MONDAY
4PM - HOT FLOW 2 - EVOKE DTLA
6PM - FLOW - SAMARASA ECHO PARK
TUESDAY
7:30AM - RISE & FLOW - SAMARASA ECHO PARK
9:15AM - HOT FLOW 2 - EVOKE DTLA
12PM - VIGOROUS FLOW - SAMARASA ECHO PARK
WEDNESDAY
7PM - POWER - HOT 8 SHERMAN OAKS
THURSDAY
7:30AM - RISE & FLOW - SAMARASA ECHO PARK
9:15AM - HOT FLOW 2 - EVOKE DTLA
SATURDAY
10:15AM - POWER - SET & FLOW HOLLYWOOD
4PM - BODY LANGUAGE - EVOKE DTLA
SUNDAY
10:15AM - POWER 2 - SET & FLOW HOLLYWOOD
12PM - FLOW - SAMARASA ECHO PARK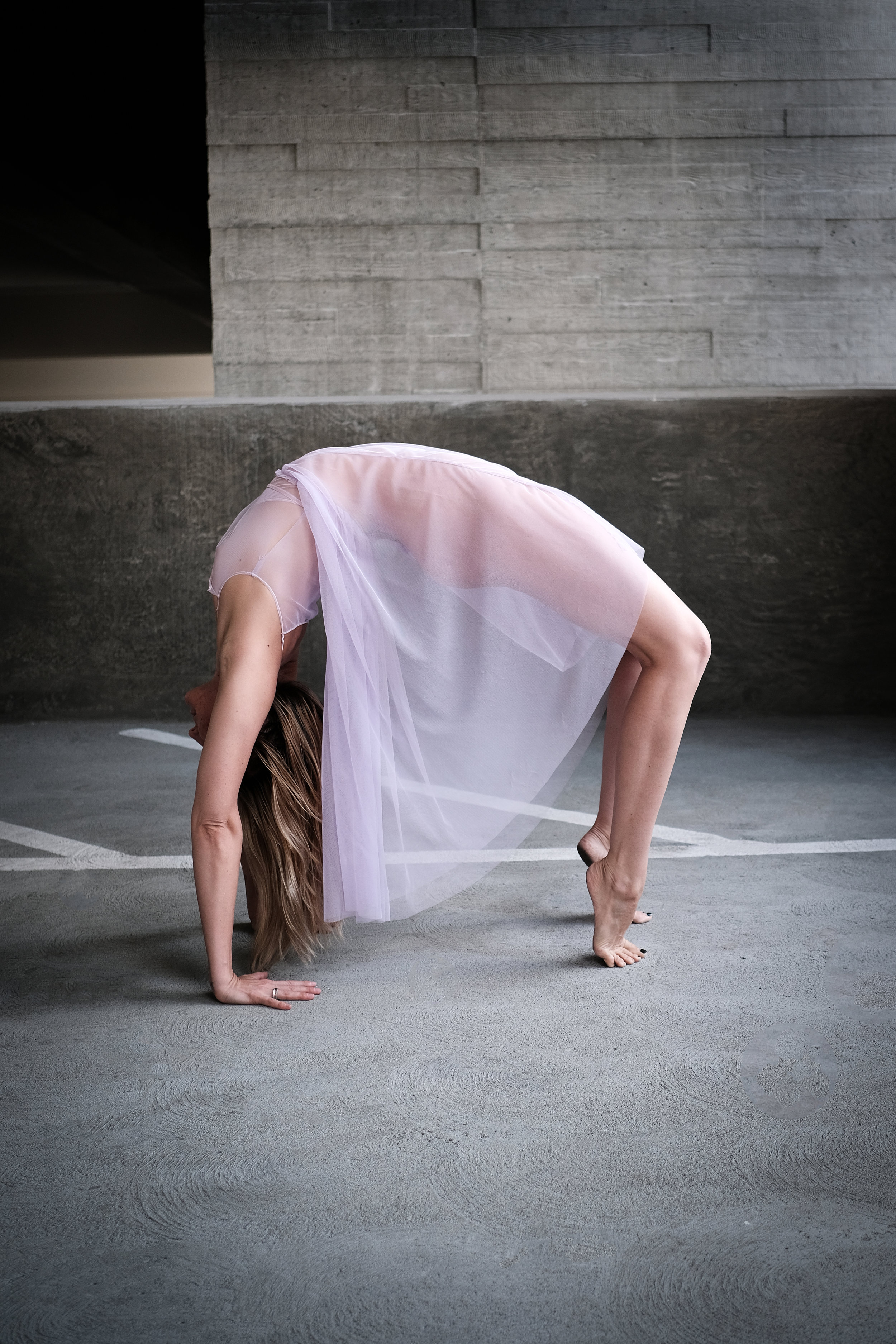 POWER/FLOW
The Hot Flow 2 and Power Classes are HOT vinyasa flow classes. These classes are set to music and are designed to connect breath to movement through dynamic sequencing. These classes explore a well rounded asana practice including arm balances, and inversions. These classes have been described as challenging, fun, and engaging.
RISE & FLOW / VIGOROUS FLOW
These Vinyasa flow classes are non-heated. Much like the power and hot flow classes they are set to music and explore dynamic sequencing and a well rounded asana practice. Accessible to all levels.
BODY LANGUAGE
In this 75 minute hot flow class set to deep house music vibes, the goal is to create a space where movement becomes the language we speak to better understand ourselves. Through dynamic and unconventional sequencing you will learn to expand beyond your comfort zone, and push the boundaries of your practice. This challenging class explores all areas of the practice including arm balances and inversions. Take a deep and soulful journey that will leave you feeling open and connected to yourself and your body.