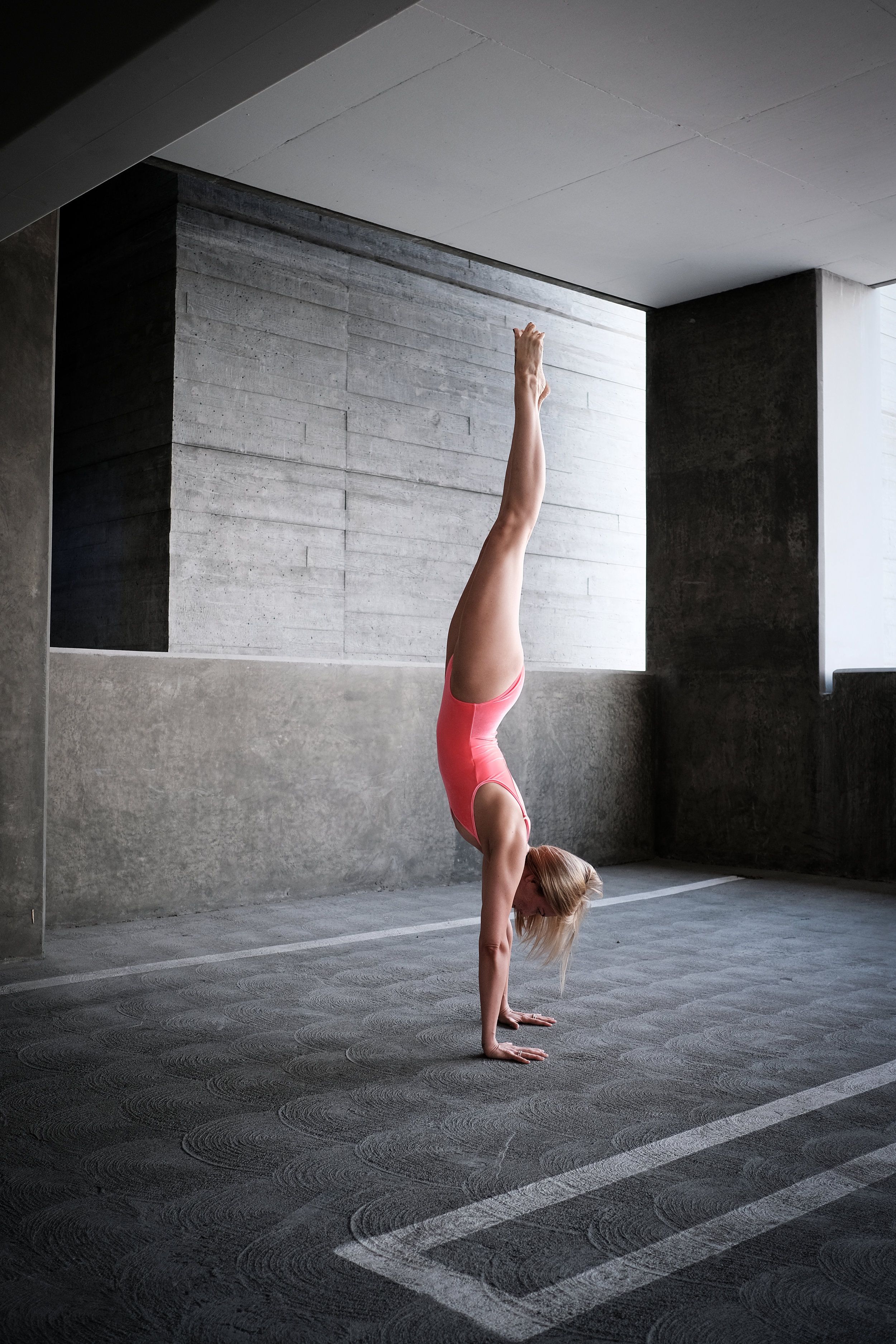 Born and raised in Los Angeles, California, Emily has been exploring movement ever since she first learned to walk. She trained rigorously to be a professional ballerina, dancing with both The San Francisco Ballet, and The Joffrey Ballet before the age of 18. She gave up her career in dance due to exhaustion and chronic injury. Yoga came into her life at a time when she needed it the most. It helped her to heal not only the physical trauma from years of dance, but also through the magic of her practice, she began to heal emotional wounds and develop a much deeper and healthier relationship with herself. She currently teaches group yoga classes at Set & Flow Hollywood, Hot 8 Yoga Sherman Oaks, Evoke Yoga DTLA, and Samarasa Echo Park, as well as works one on one with clients. Emily received her RYT 200 from Yoga Dicha in Tulum Mexico under the Direction of Richelle Morgan and the Aligned Flow Method. In addition to teaching yoga Emily is an Artist, and Creative Director and especially loves any opportunity to combine her passions both in front of and behind the camera. She has developed content for brands like Daughters of Culture, and Set & Flow Yoga. Her work can be viewed HERE
After a couple of years spent developing her own unique teaching style, the idea for Body Language emerged. The practice is influenced heavily by Emily's years of training as a dancer, and is based around the idea that our bodies each have an individual story to tell, and so much to teach us about ourselves if we are willing to listen. Body Language first premiered as a weekly class at Evoke Yoga. This 75 minute class is challenging and fun and pushes the boundaries of yoga and movement, asking the practitioner to fully embody their experience on their mat. The class is set to deep and sexy music that takes the students on a journey - combining Emily's passions for yoga, expressive movement, and music.
Body Language as a brand is constantly evolving and we look forward to launching online classes, events, and our clothing company BODY very soon!